Gary Newman Design – International Medcom
Medcom designs and manufactures hand-held nucelar radiation instruments - Geiger counters.
Software: Adobe CS5.
We designed their logos. Adobe Illustrator.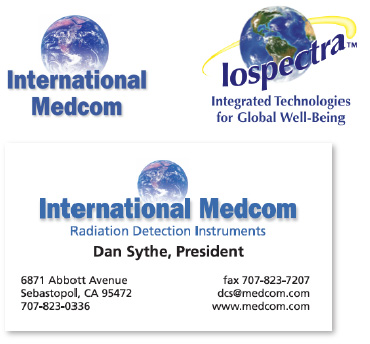 Provided labeling for the instruments. Illustrator.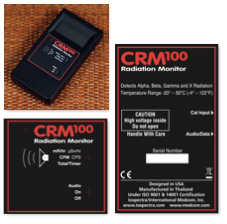 Spec sheet fliers for the instruments. InDesign and Photoshop.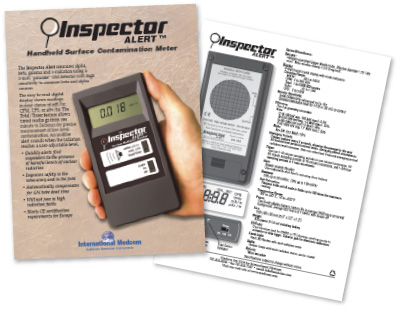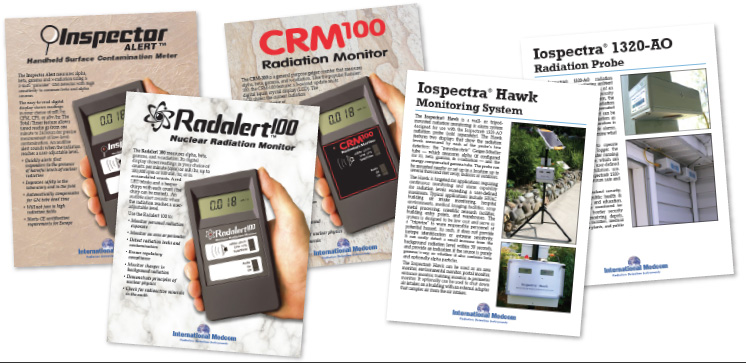 Operation manuals (40 pages) were designed to fit in the box with the instrument. We made all the spot art, too. InDesign and Illustrator.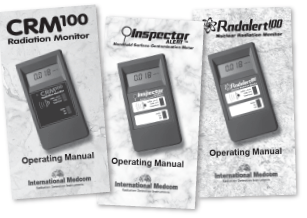 Forms. InDesign and Acrobat.